"

My mission in life is not merely to survive, but to thrive; and to do so with some passion, some compassion, some humor and some style. " - Maya Angelou
Bio
         Working on her 5th single now, Woman Willionaire has barely scatched the stages surface. Her main style of genre is Pop and R&B, but she is not shy to many others. Her biggest inspirations have been Whitney Houston, Mariah Carey, and Alicia Keys.
         Her ear for music is unique and interesting to say the least. Though she didn't go to school for mastering music, she brings instruments and beats together by ear forming a different sound. From some of her videos, it would seem as if she's an underground rap artist. 
          When there isn't a stage to perform, she grabs any device and performs live to stay in touch with supporters and soon to be fans. YouTube, Facebook and TikTok are a few platforms she'll use to present her music, stay connected and gain feedback..
         When she speaks about her music, you can expect direct input about it and what it was from. Her recent interviews about who she is and her latest music were featured in a tumblr article, github article and a few blogs.
Press Photos
LATEST NEWS
Newest single entitled, "Brush It Off" in the making. Stay up-to-date for the release date.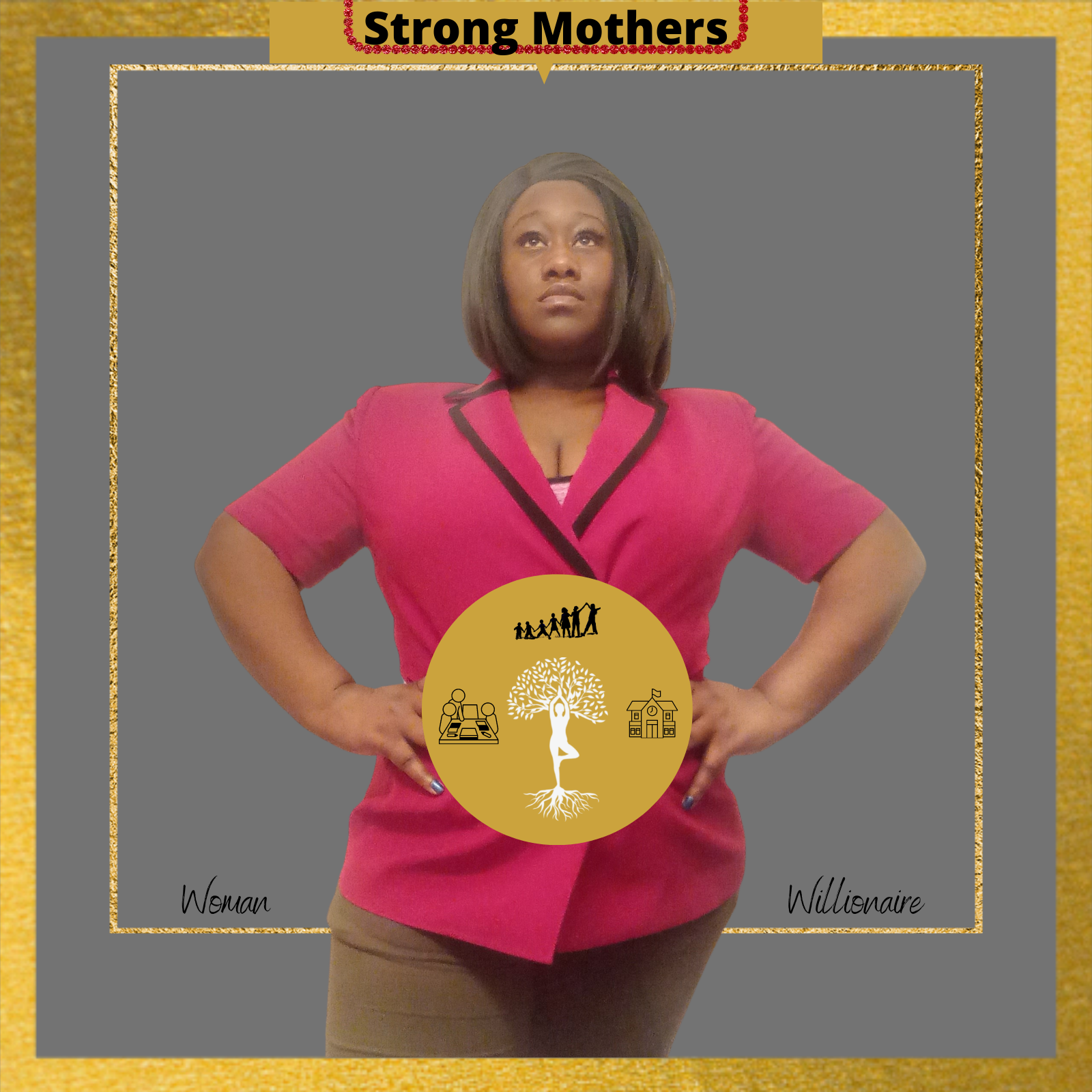 New Single from
Woman Willionaire 
releases June 10th! 
Short Video To the release of Rich In Poverty